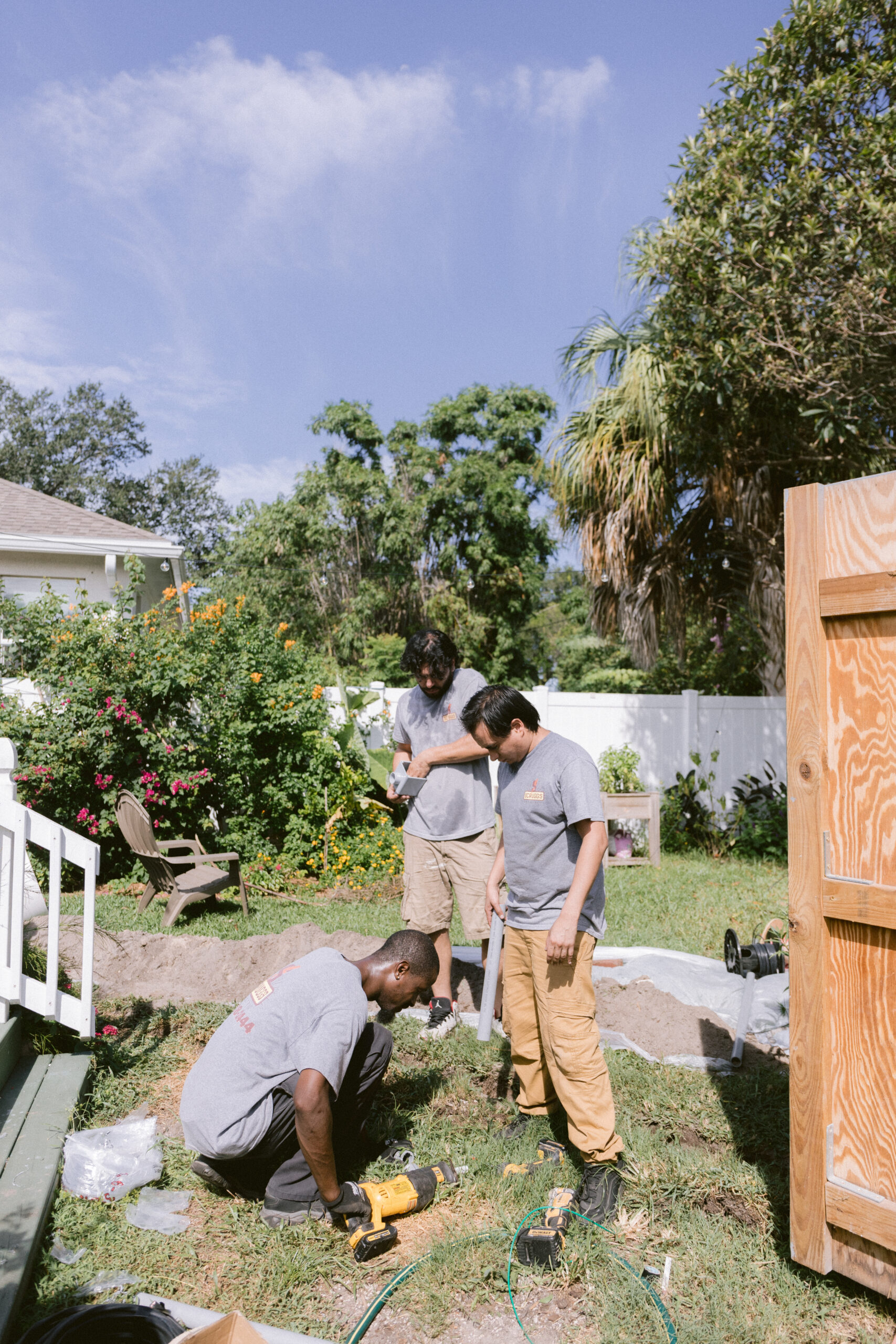 OUR STORY:  Dennis Scruggs boasts over 25 years of experience in the electrical industry, proudly serving the Tampa Bay area. His journey began in May 1992 when he founded Scruggs Electric. In early 2008, Dennis welcomed a partner on board, leading to the establishment of Powerhouse Electric of Tampa Bay. After an eight-year partnership, Dennis Scruggs felt it was time for a new direction. In 2017, he took the initiative to buy out his partner and resurrected Scruggs Electric II.
Throughout these years, both Dennis and his dedicated team have remained committed to their core values, consistently delivering exceptional service. They have made it their mission to provide the Tampa Bay community with top-tier service at an affordable rate. At Scruggs Electric II, they don't just consider themselves electricians; they consider themselves your neighbors, dedicated to serving the local community.
WE VALUE: At Scruggs Electric, our values are deeply rooted in our connection to Tampa, where we proudly call home. As your local neighbors, we are wholeheartedly committed to delivering top-notch service while ensuring competitive pricing.
We understand that electrical work can often come with a hefty price tag, and we recognize the importance of getting the best value for your money. When you choose Scruggs Electric, you can have confidence in the following:
Premium Quality Parts and Craftsmanship
Competitive and Fair Rates
A Team of Professional and Respectful Electricians
Punctual and Efficient Service
These principles are the foundation of our commitment to serving you, our valued Tampa community.
Dennis Scruggs
Levi Neel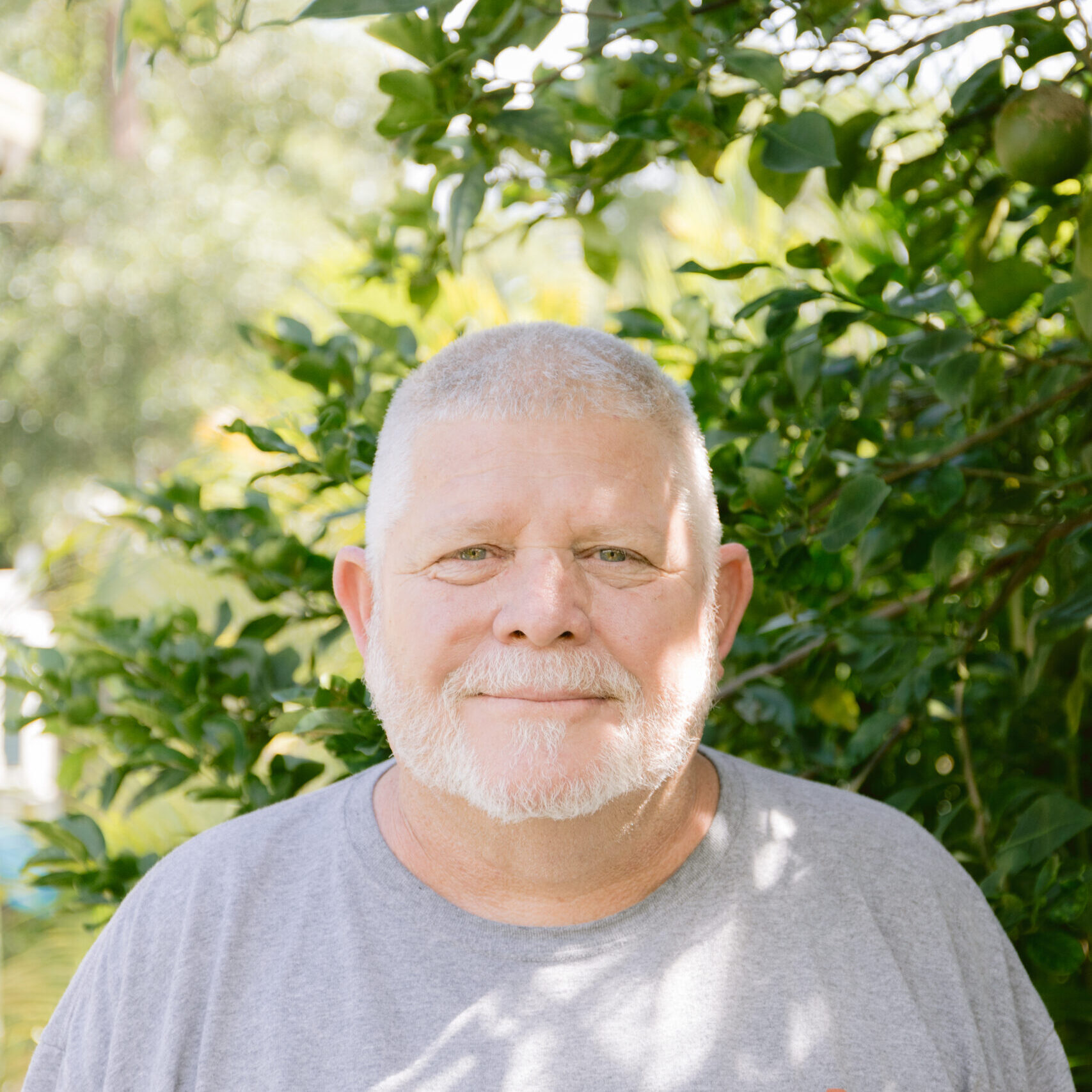 Michael Saylor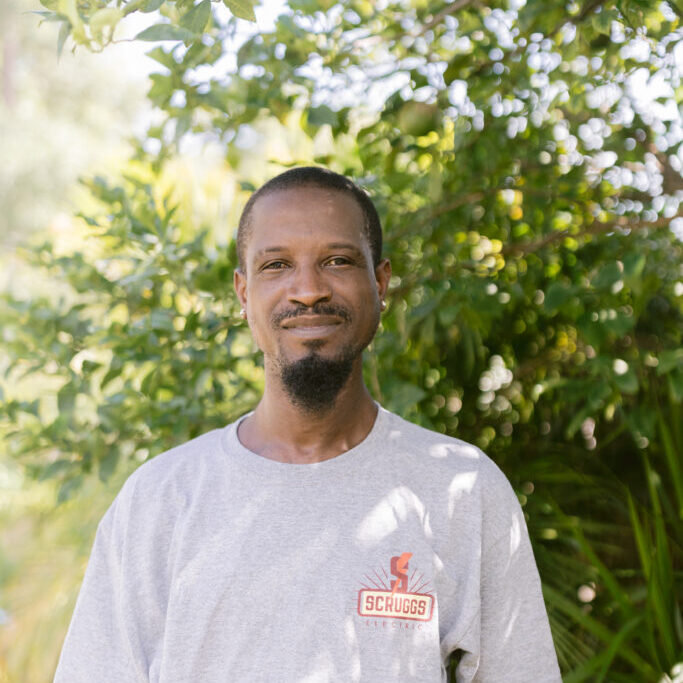 Courtney Grant
Michael Armstrong
Jared Constantinou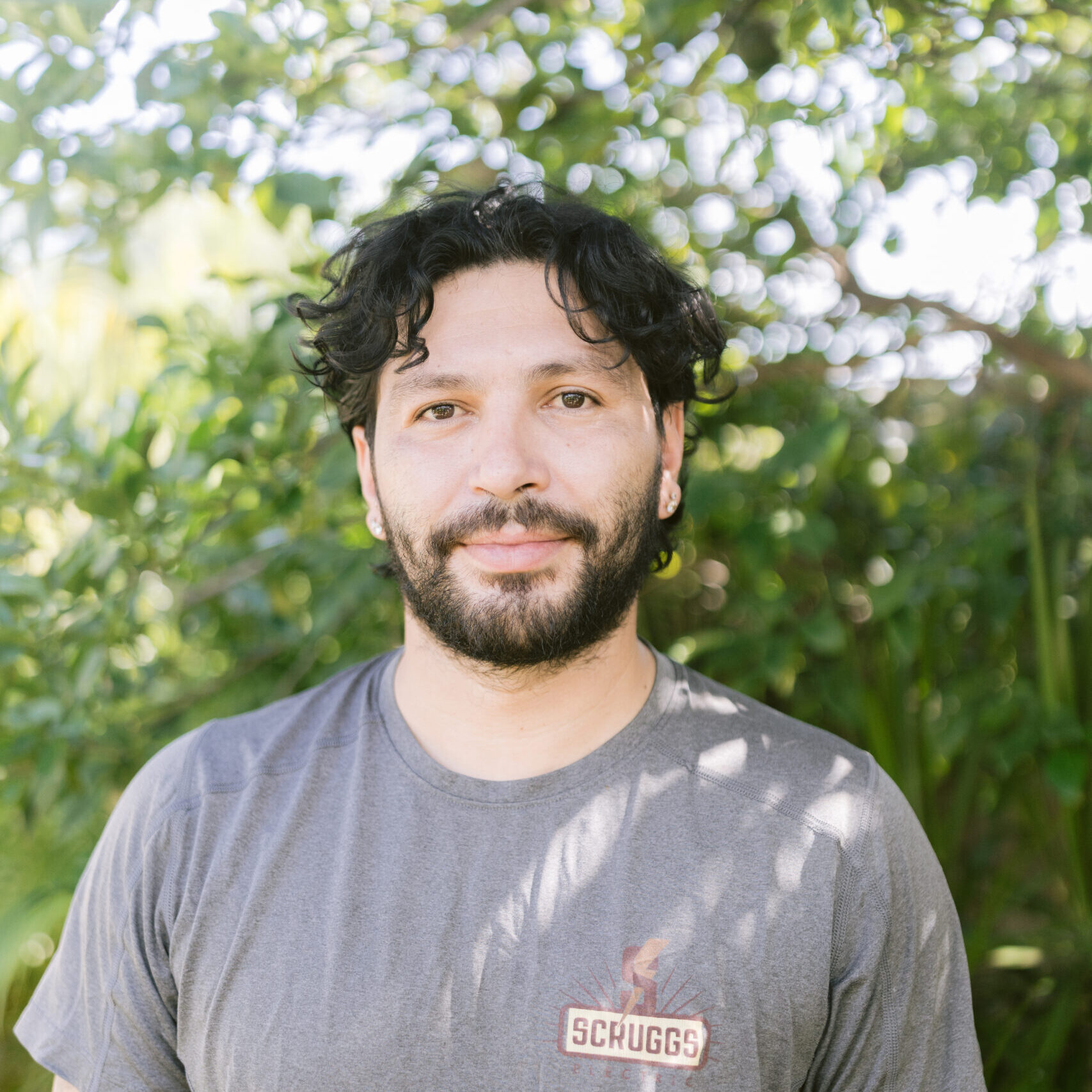 Rodrigo Zeledon
Project Manager/ Electrician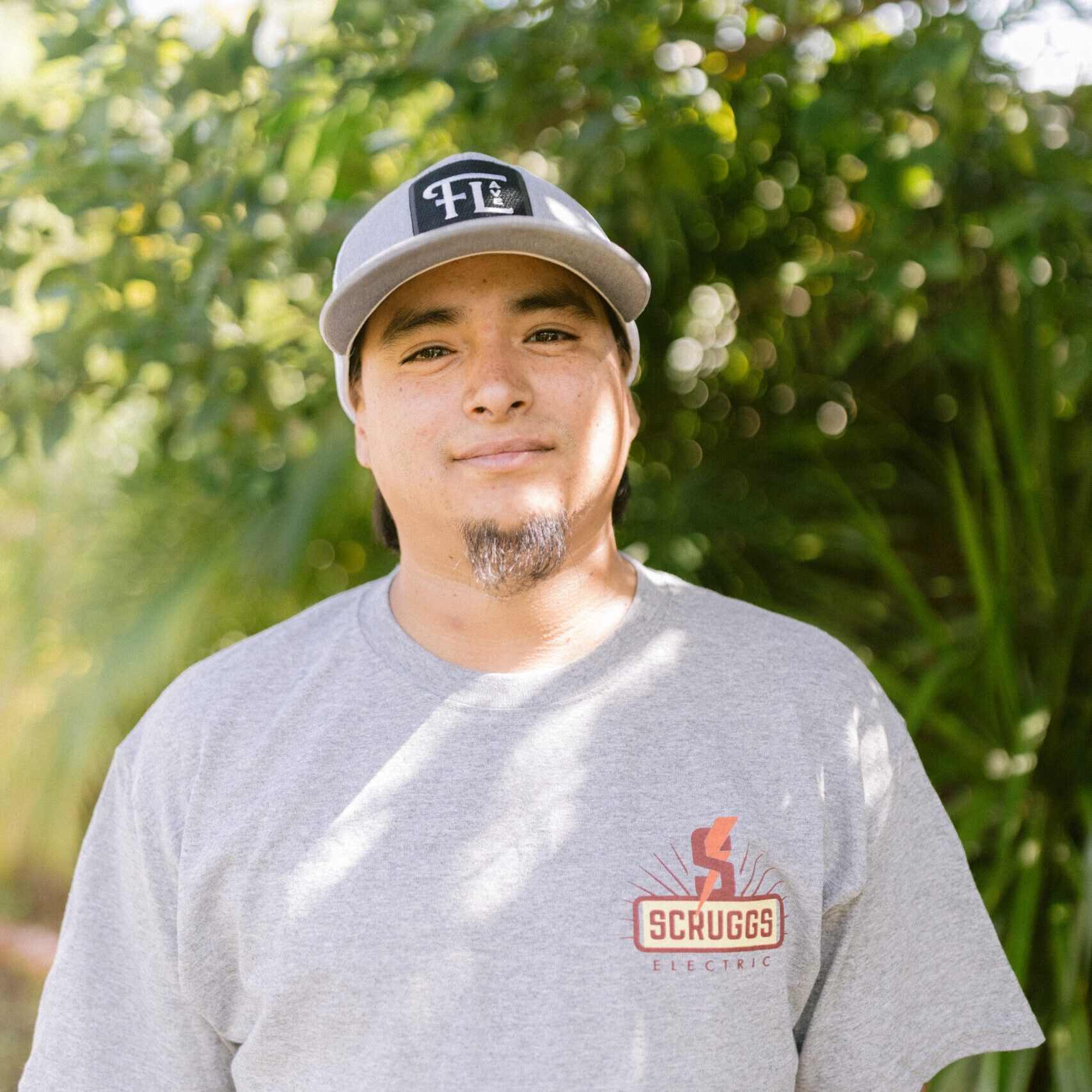 Santi Alverez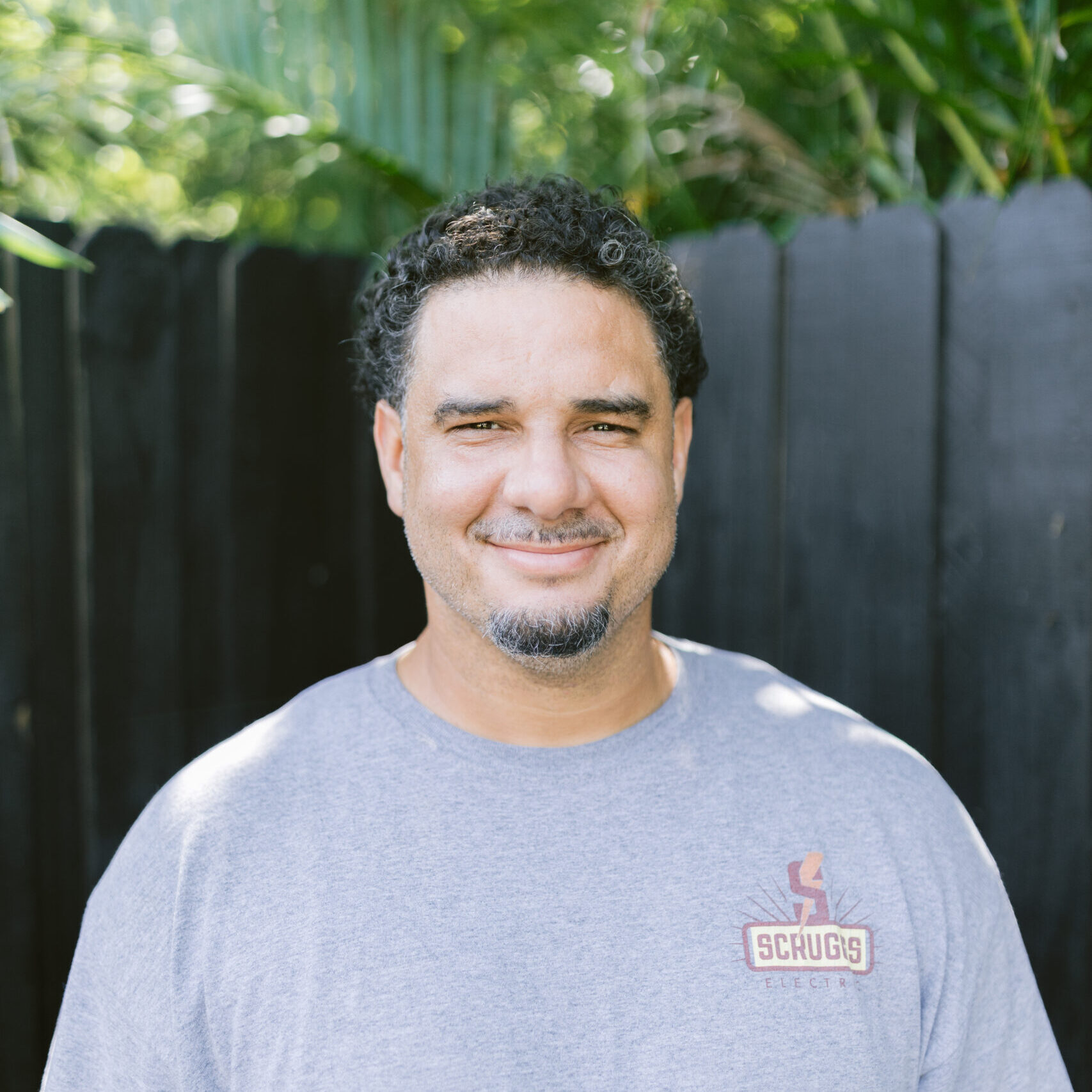 Ernesto , Rodriquez