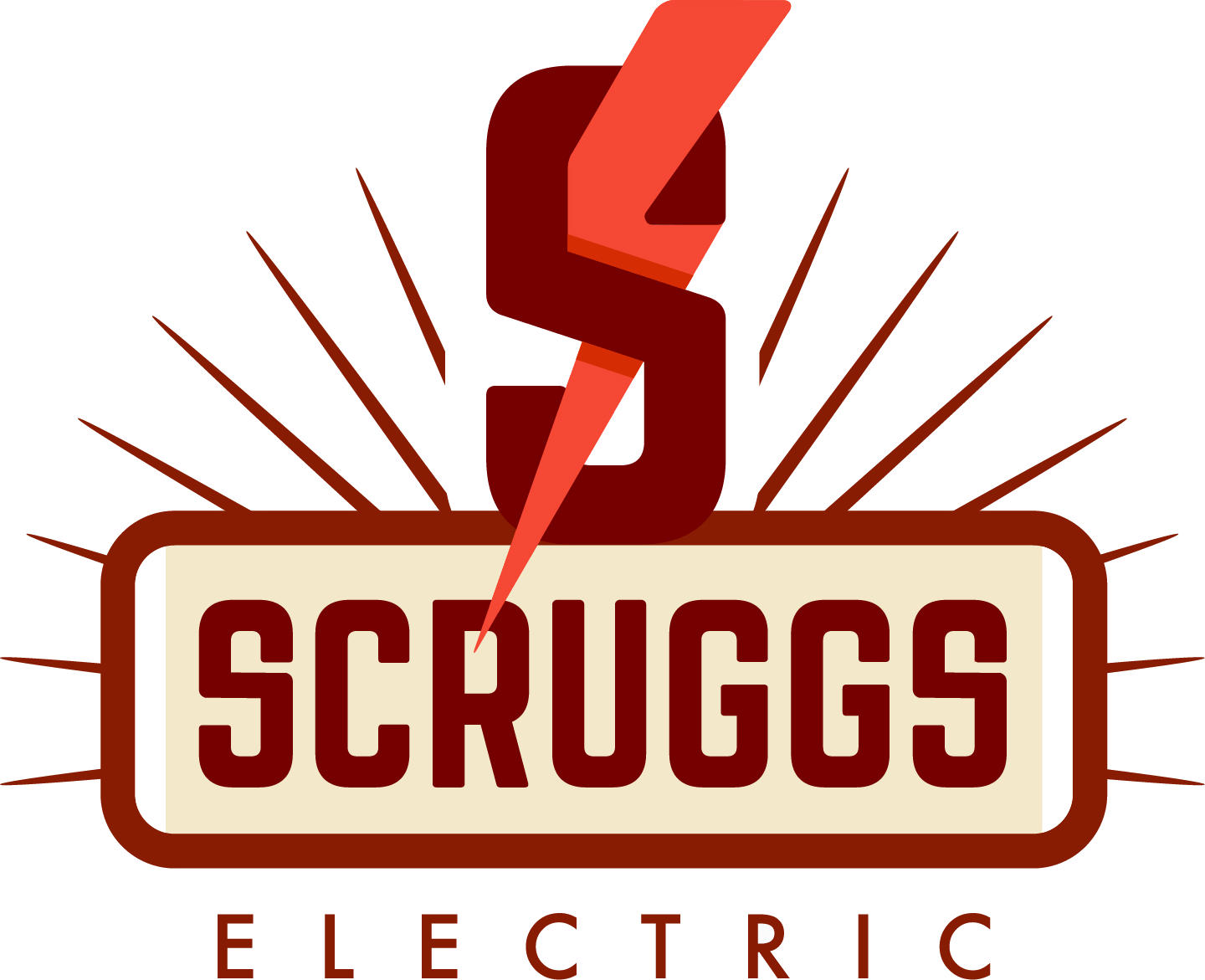 Our Approach
Scruggs Electric has been serving the Tampa Bay area for over 25 years. We live and breathe Tampa. As your neighbors, we are dedicated to providing quality service at competitive prices.
We know electrical work can be expensive and you want to get the most for your money. With Scruggs Electric you can rest assured you will receive;
High quality parts and workmanship
Competitive rates
Professional and courteous electricians

Timely Service
Our Story
Dennis Scruggs has been in the electrical business for over 25 years, serving the Tampa bay area.  He founded Scruggs Electric in May, of 1992. In early 2008 Dennis Scruggs took on a partner and created Powerhouse Electric of Tampa Bay. After eight years with his partner Dennis decided it was time for a change. Coming into 2017, Dennis Scruggs, bought out his partner and went back to Scruggs Electric II . Throughout the years Scruggs and his employees have stuck to their core values, and excellent service.  Only providing the Tampa Bay area with high quality service at a affordable rate.  We are not just your electrician, we are your neighbor!
At Scruggs Electric, our incredible team of electricians are dedicated in providing the highest quality of electricial service in the Tampa Bay area.
Dennis Scruggs
HUGE Lighting fan, Strong Family man, and has a  fondness of photography.
Michael Armstrong
Project Manager/ Lead Electrician
Family man with two boys, loves to be out on the water on his time off, and .
Jared Constantinou
Loving husband, and dog Dad. Loves to spend his free time with home improvements, and landscaping.
Ernesto , Rodriquez
Loving Husband and Father of two boys and one girl. Born and raised in Tampa, FL. "I was born to be  a Electrician."
Jordan Constantinou
Dedicated Wife and Mom to ten different pets. Fish not included. As you can tell a animal LOVER! Loves to spend her free time with friends and family.
Courtney Grant
Family man with four years experience. In his free time he loves playing the PlayStation, and making jokes are his guilty pleasure.
Levi Neel
Loves to spend his time fresh water fishing, if he is not surrounded by his family. Huge dog lover, nothing like a mans best friend.
Rodrigo Zeledon
Project Manager/ Electrician
Adored Husband and Father of two little girls. With eight years of experience under his belt. Loves spending his free time playing sports; such as basketball, and football.