Scruggs Electric has been serving the Tampa Bay area for over 25 years. We live and breathe Tampa. As your neighbors, located in historic Seminole Heights, we are dedicated to providing quality service at competitive prices.
We know electrical work can be expensive and you want to get the most for your money. With Scruggs Electric you can rest assured you will receive;
High quality parts and workmanship
Competitive rates
Professional and courteous electricians
Timely
A neighbor, located in historic Seminole Heights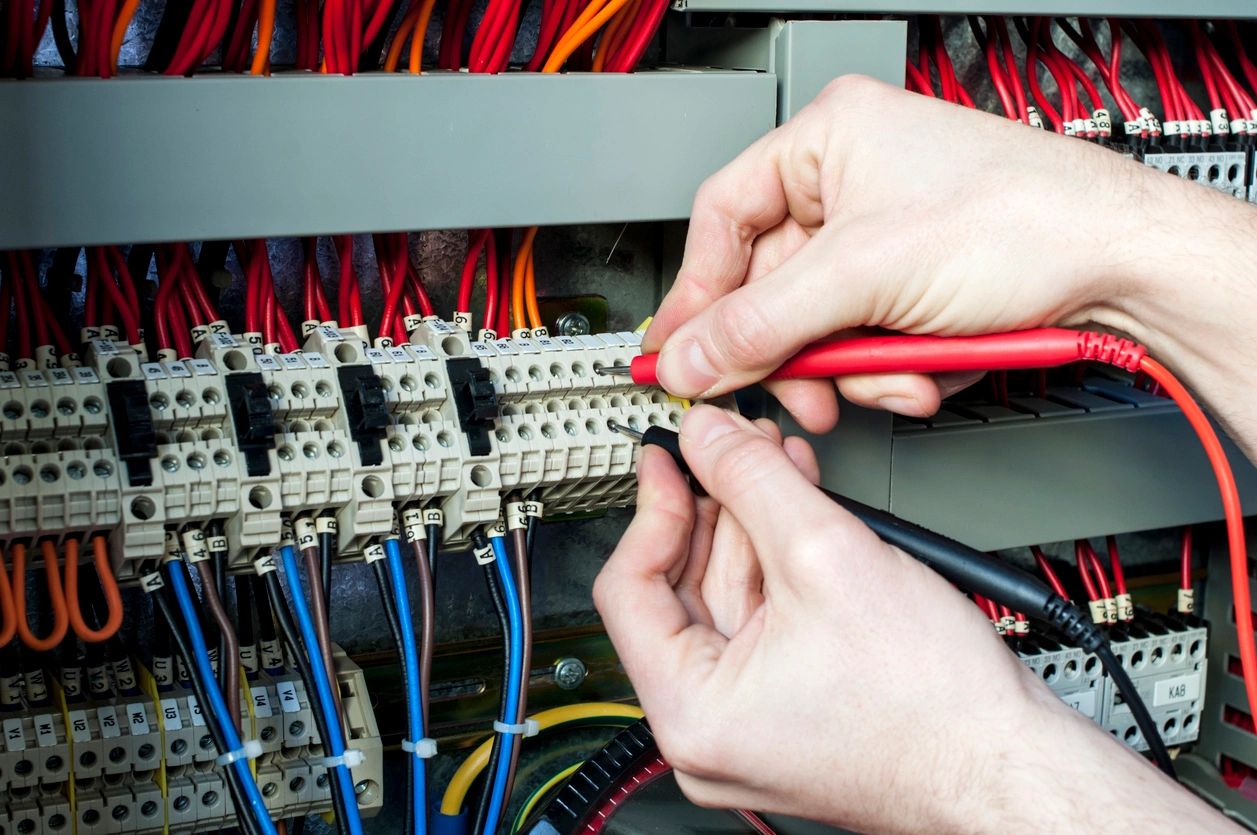 To Meet All Of Our Team Click On Our "About Us" Tab
Photo Features : Courtney Grant, Jared Constantinou, Michael Armstrong, Rodrigo Zeledon, Dennis Scruggs
The Wine Bar Cafe
6426 N. Florida Ave -
L.E.D Lights installed off of The Wine Bar Cafe to show off the beautiful murals of Tampa Bay.
Knob & Tube Wiring
Ex. of Knob & Tube wiring in a attic for 1920's home.
Part of the Scruggs Crew
Photo Featuring : Courtney Grant, Rodrigo Zeledon, Ernesto Rodriguez, Levi Neel, Michael Armstrong, Dennis Scruggs, Jared Constantinou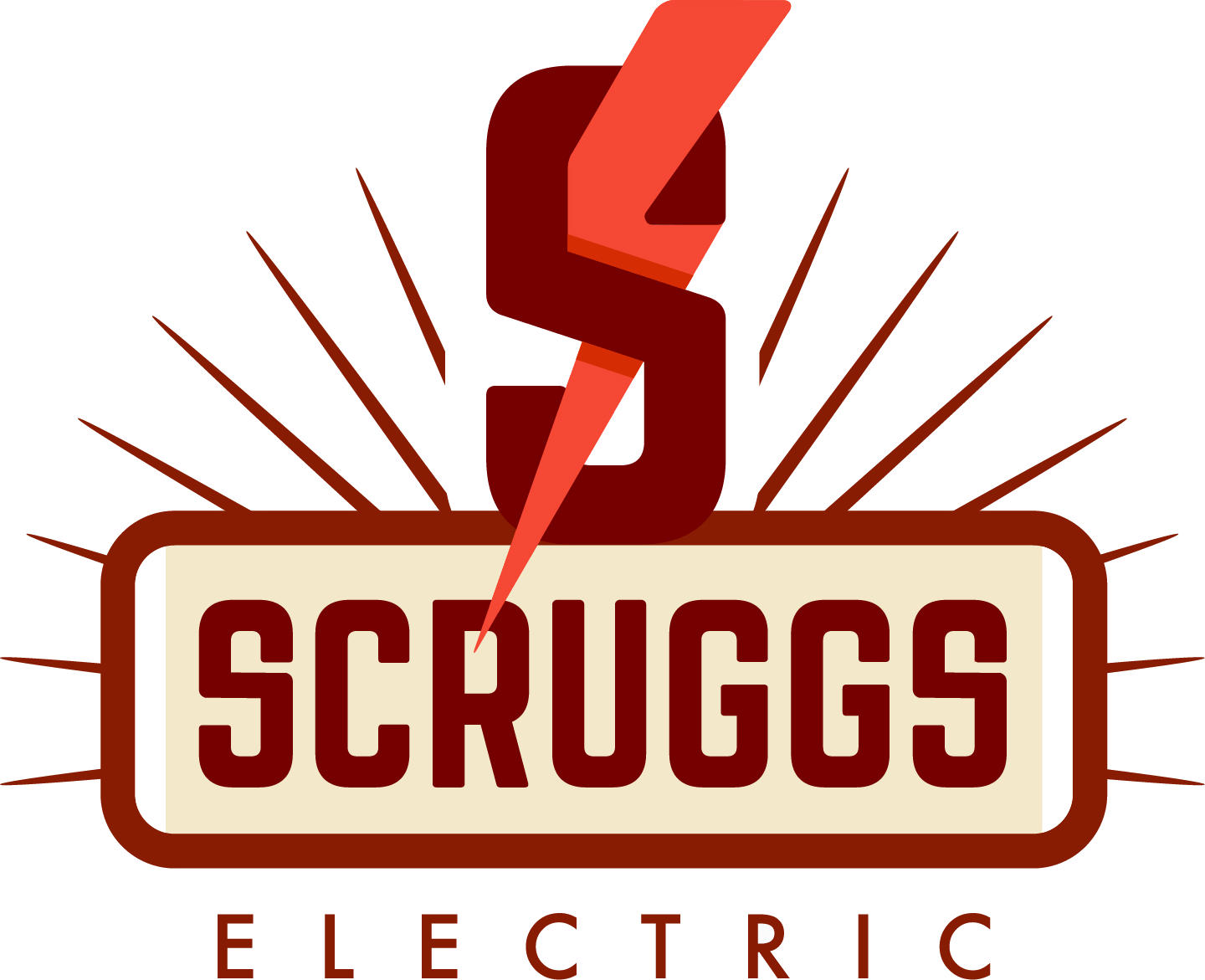 Before & After Panel Change
Ex. of a great job on a damage panel change.